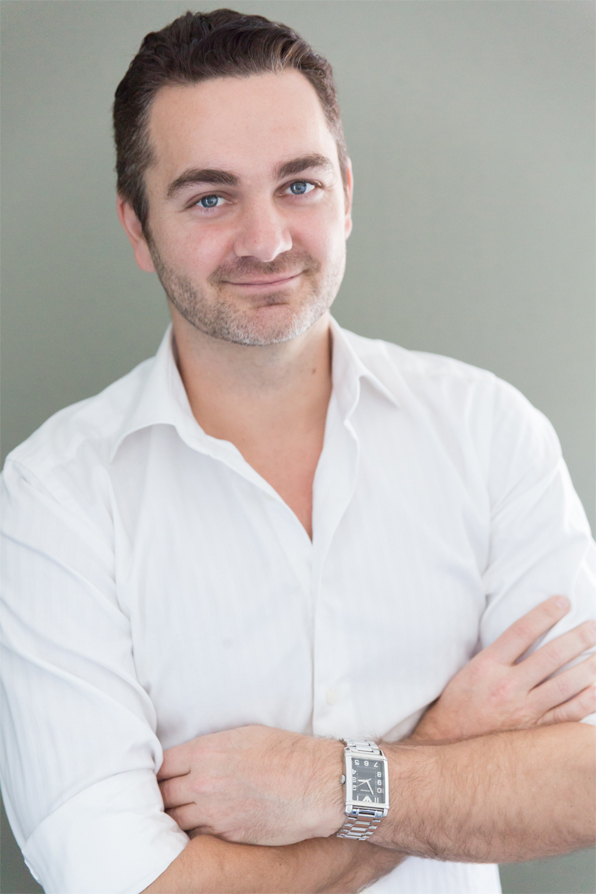 Naturopath and Nutritionist
Hi, my name is Asa Harrington (pronounced Acer) and I have been a clinical Naturopath for the past 8 years since graduating with Bachelor Degrees in both Naturopathy and Nutrition in 2009. My passion for Naturopathy was sparked via my own healing experience and knowing what it is like to be sitting in the patient seat.
Some Conditions I Treat:
Energy
Fertility / Female and Male Hormonal Imbalances
Nervous System Disorders / Stress / Anxiety / Insomnia/Depression
Chronic Fatigue / Fibromyalgia / Polymyalgia
Thyroid / Adrenal imbalances
Digestive conditions
Recurring immune infections
Skin Conditions / Psoriasis/Eczema / Acne
Children/Immunity / Digestive Disorders / Skin Conditions/ASD
I use many methods of in clinic testing to find disordered metabolism such as:
Live Blood Evaluation
Quadscan Bioimpedance Analysis (BIA)
Urine Metal Testing
Blood Pressure and Pulse Reading
Urinary pH Testing
Urinalysis
Iridology
Prices
Initial Consultation $110
Return Consults $75
Weekly weight loss visits $45.00
All Private Health Funds are Claimable on Consultations. For Bookings Ph: 0405 456 995
Location: 1410 Logan Road
Mt. Gravatt East
QLD 4122.