Naturopathic Consultation will Help us Understand your Body's Current Nutritional Status and Overall Health Issues.
Initial consultation $130
During initial consultation, patient history is gathered as well as current health status, diet and lifestyle factors. These help to identify the underlying cause or causes to your current health concerns. Whether you want to address a specific problem, or just improve your general health and wellbeing, a full and detailed initial consultation is what puts naturopaths apart from other health care modalities. In addition physical signs such as tongue, nails, skin and blood pressure are often taken.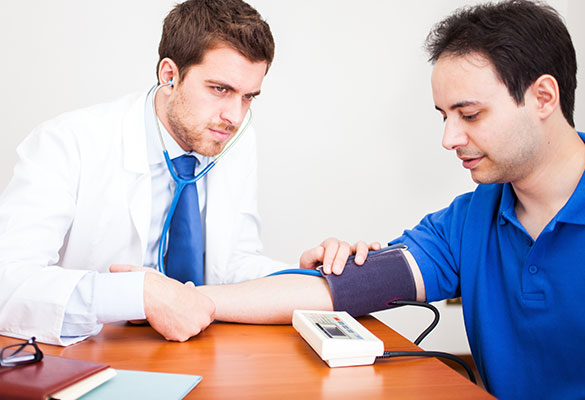 Return consultations $82
In a return consultation, progress is assessed and treatment evaluated for efficacy. Usually lasting forty minutes, these consult give patients the opportunity to ask questions, share progress, discuss any difficulties that may have arisen and continue to work towards their health goals with full practitioner support.
Weekly weightloss consultations $49.50
During weight loss, it is most beneficial to check in with your practitioner on a weekly basis. The best results are gained through regular contact and weight loss monitoring using some of the latest technology to track your journey.