Naturopathy or naturopathic science is an ancient form of treatment which has evolved in Europe in the 19 th century in the form of traditional practices. They were mostly practicing Hydrotherapy, Herbal medicine and other traditional form of healing. Though, this type of treatment related to natural wellbeing was mostly into practice in Europe, North America is considered the home of modern naturopathy or naturopathic medicine. This holistic and nontoxic mixture of medical approaches strongly emphasis on disease by preventing rather than curing them. By providing more focus on nature's inherent self-healing process, naturopathic physicians try maintaining optimum health conditions for their patients. Because of the recent popularity of the naturopathic medicine among patients, the professionals in naturopathy now are required to complete degrees with proper curriculum from specific organisations in both USA and Europe.
Application of naturopathic medicine can be very useful dealing various chronic issues that we are facing in our daily lives. Like an appropriate medical practitioner such as a surgeon, patients are now can be referred to naturopathic physicians for following acute syndromes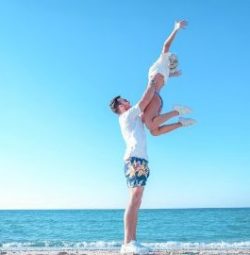 Loss of Energy
Proper consultation and use of naturopathic medicine can revive energy in the body as well as in mind. This natural medication works well when we utilise it with healthy food habit and physical activities.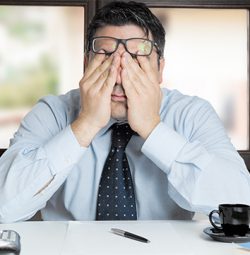 Nervous System Disorders
Naturopathy can perform best for one of the common syndromes like Stress, Anxiety, Insomnia, Depression. When people suffer from their nervous system disorder, this alternative medical treatment can heal the acute issues and bring back the system back to normal state.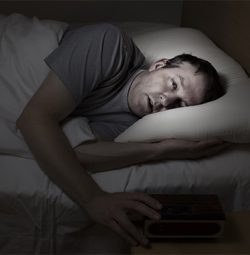 Fibromyalgia
If standard medications are not offering the relief, patients of Fibromyalgia can seek alternate medicine. Naturopathy can the best solutions when it comes to Polymyalgia or Chronic Fatigue or fibromyalgia.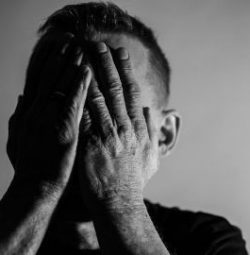 Adrenal imbalances
There might not be any proper recognition to the Adrenal imbalances symptoms, physicians need to take this into serious consideration and can offer naturopathic medicine as treatment. Naturopathy works better when it comes to healing any chronic symptom.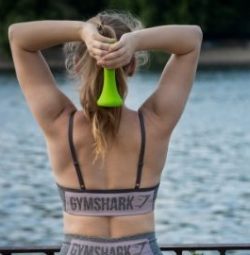 Digestive conditions
A holistic approach can cure the natural digestive system of the body. Naturopathic doctors have extensive training in understanding the complex state of our digestive system and can provide help in healing issues such as Leaky gut syndrome, Pancreatic enzyme insufficiency, Gall bladder disorders, Gluten-intolerance etc.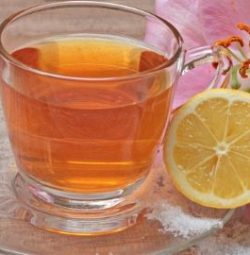 Recurring immune infections
It is also known as malfunctioning immune system or lupus which resulted in recurring infections. Suffering from this problem makes a patient to vulnerable to other organisms such as 'fungi'. Naturopathy offers specialized testing and treatment to individual cases.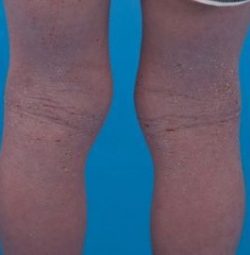 Eczema
Because chronic skin conditions, psoriasis, eczema, acne and other related issues really do not have a proper cure, people seek help from natural medicine for preventing these symptoms. Alternative medicine can work more than usual medicine in these conditions.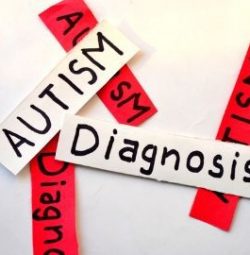 ASD
Autistic children are very different from one another and therefore each needs a tailored treatment plan for individual cases. Naturopathy can be a positive solution to their unique needs. However, this is a long term commitment to healing.